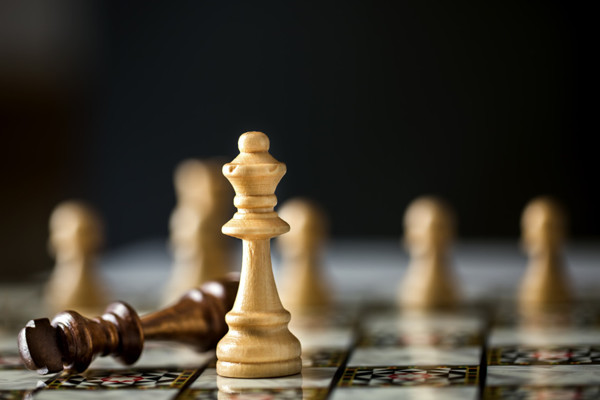 Strategic and Financial Advice
We offer expert strategic and financial advice for owners, management groups, or boards of directors for numerous corporate purposes:
Company Formation
Growth
Recapitalization; Refinancing
Shareholder Liquidity
Distressed Circumstances
Merger, Acquisition, Divestiture
Special, Value-Creation Situations
We design and evaluate a variety of capital structures to provide a "road map" for each strategic alternative being considered. This advisory approach enables the client to understand the full costs and benefits of a variety of growth and financing alternatives prior to selecting a course of action.
Utilizing our advisory expertise and network of contacts, we can identify strategic partners for our clients, position the benefits of such a partnership to ensure success, and negotiate the terms of the partnership on behalf of our clients.
Raise Capital - Debt & Equity
Our longstanding relationships with capital providers typically allow clients to select from several alternative offers from lenders and investors seeking particular investment and/or lending profiles for size, geography, company stage, industry segment, and risk level.
Design optimal, market-based capital structures
Assemble high quality, comprehensive Confidential Information Memoranda or Investor Decks to introduce clients to capital markets
Carefully identify senior, mezzanine, and equity capital sources
Cultivate and educate capital providers to increase likelihood of fostering a long term relationship with the client
Assist in managing deal process among competing capital sources including those known to client
Assist in negotiating the best terms among competing capital sources
Assist in negotiating the documentation that brings a transaction to a close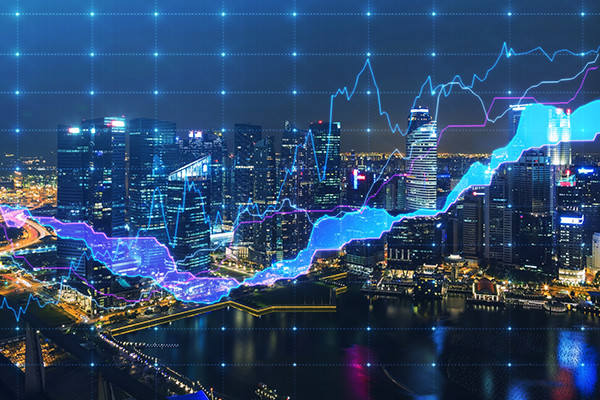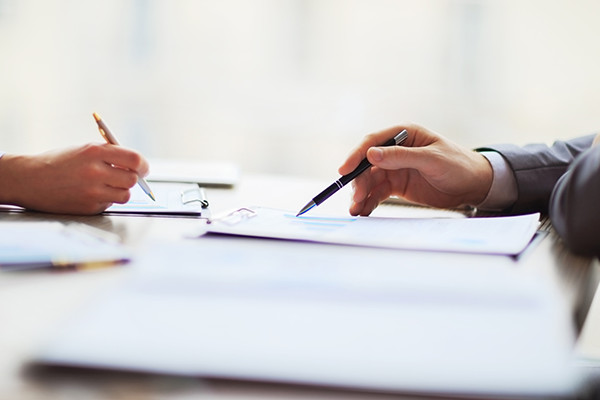 Provide Buy/Sell Representation
We leverage our advisory expertise, proprietary M&A and investor/lender databases, and extensive valuation work to inform our clients about strategic objectives, the current state of the market, and the property to be sold.
The following provides a summary of the sell side and buy side tasks we perform.
Examine the property thoroughly through BIA/Kelsey and independent industry research, financial analysis, and management interviews.
Generate a comprehensive and targeted list of potential acquirers, benefitting from our proprietary database and including strategic and financial buyers. We then filter this list carefully to fit our client's criteria.
Assist in preparing a high-quality Confidential Information Memorandum that is positioned correctly for the identified potential acquirers, accurately describes relevant industry trends and dynamics, the asset being sold, its performance, and compelling investment merits.
Offer the property through a confidential and customized auction process to qualified buyers, including advising on the proper assemblage of data room information and on site due diligence.
Transform the best offer into a completed transaction through contract negotiations that obtain optimal price and terms.
Examine the property thoroughly through BIA/Kelsey and independent industry research, financial analysis, and management interviews.
Determine any potential cost savings to buyer.
Determine the capital structure cost and terms to facilitate best the acquisition.
Provide client with confidence that these terms are realistically attainable in a timely manner prior to them committing to an offer, in lieu of having to actually take the time to go to the financial markets and jeopardize losing the deal.
Use the incremental cost of capital in a discounted cash flow and IRR analysis to determine the maximum price that can be justified.
Use our resources to consider other logical bidders and the price they would likely be willing to pay.
Develop negotiating strategy based on the maximum price and perceived competition for the property.
In many transactions, including a leveraged buyout or exchange of securities, a reliable, independent opinion of fairness or solvency is crucial before transactions can be completed. Constructing a team that might include valuation expertise from our colleagues at BIA/Kelsey, we deliver high quality, defensible assessments of transaction fairness.
Our fairness opinions are relied upon in transactions where support of value is required, including but not limited to mergers and acquisitions, capital restructuring and matters before the government or that involve shareholders and boards of either public or private companies.
Our neutrality is trusted by some of the largest multimedia and telecommunications firms and is often sought for rulings by the federal government.